NS 05 • Hazards management
The Integrated Nuclear Safety © approach to control the hazards
Price (per trainee):
Distance learning: 750 € ex-tax
Face to face learning: 850 € ex-tax
Understand the demonstration requirements related to hazards and know how to apply them with the design teams.
Understand the safety approach aimed at controlling hazards.
Know the associated issues with each type of hazards and the associated management methods.
Understand the documentary database that meets the safety requirements.
At the end of the training, the trainee will be able to:
Understand and interpret safety requirements related to hazards.
Decline the safety requirements to the design teams and prepare the demonstration in an adapted document database.
Key concepts
Regulatory corpus
Compliance with requirements
Documentary database
Protection of interests

The principle of in-depth defense

Deterministic and probabilistic approaches

Organizational and human factors

Design basis hazards

Non-dimensional hazards

Integrated Nuclear Safety

©

Radiological risks

Containment barriers

Internal hazards

External hazards

Cumulative hazards
Assessment for learning: quiz
Dedicated to
Program manager

Technical manager

Project manager

Business manager

Project controller

Quality manager

Team leader

Design office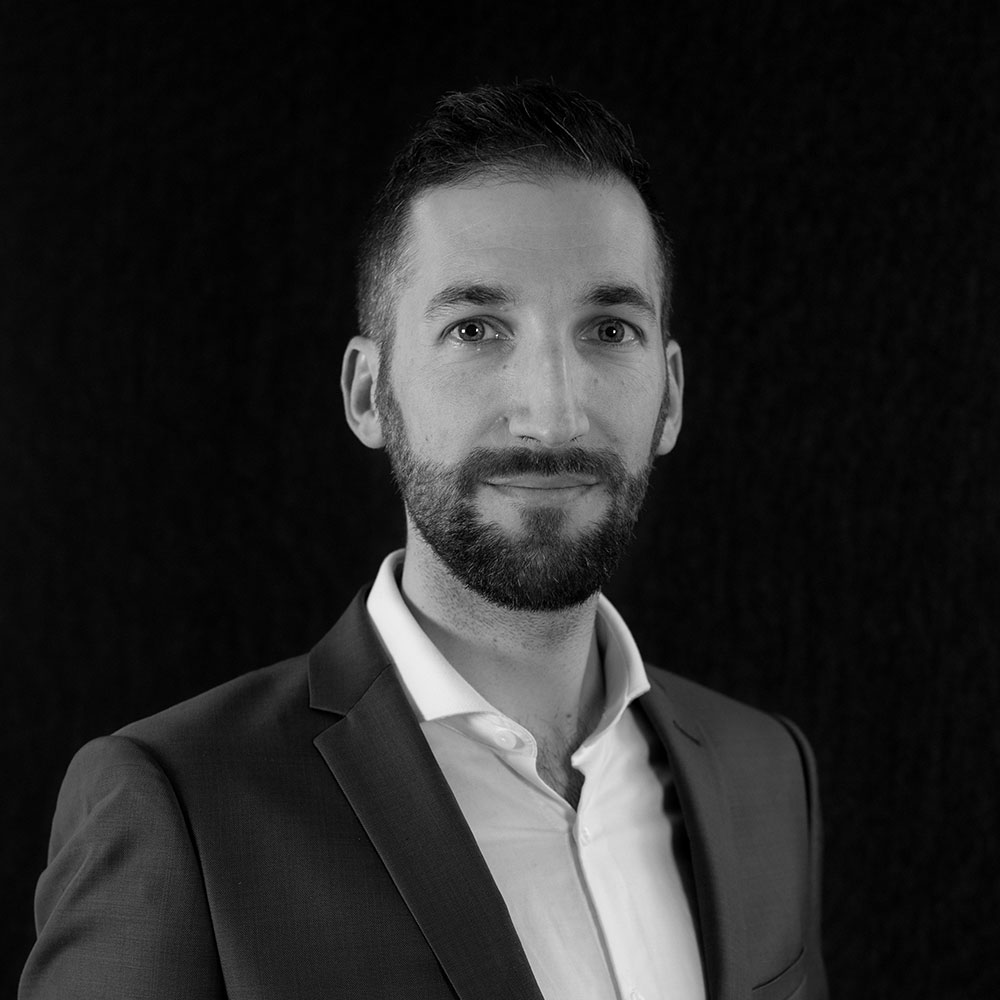 Romain CASTAGNÉ
Business Expert