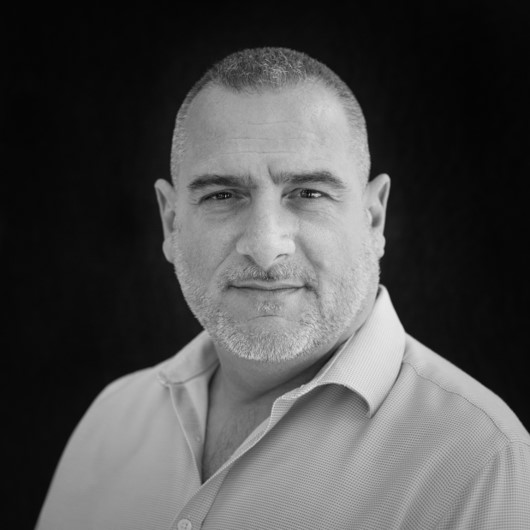 Sébastien ROMIEU
President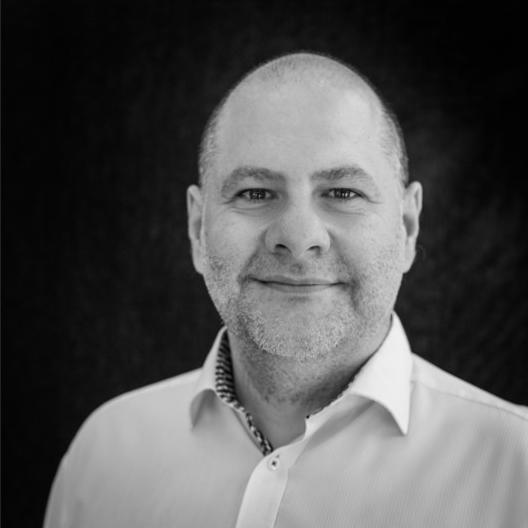 Maurice PENDOLA
Technical and Scientific Director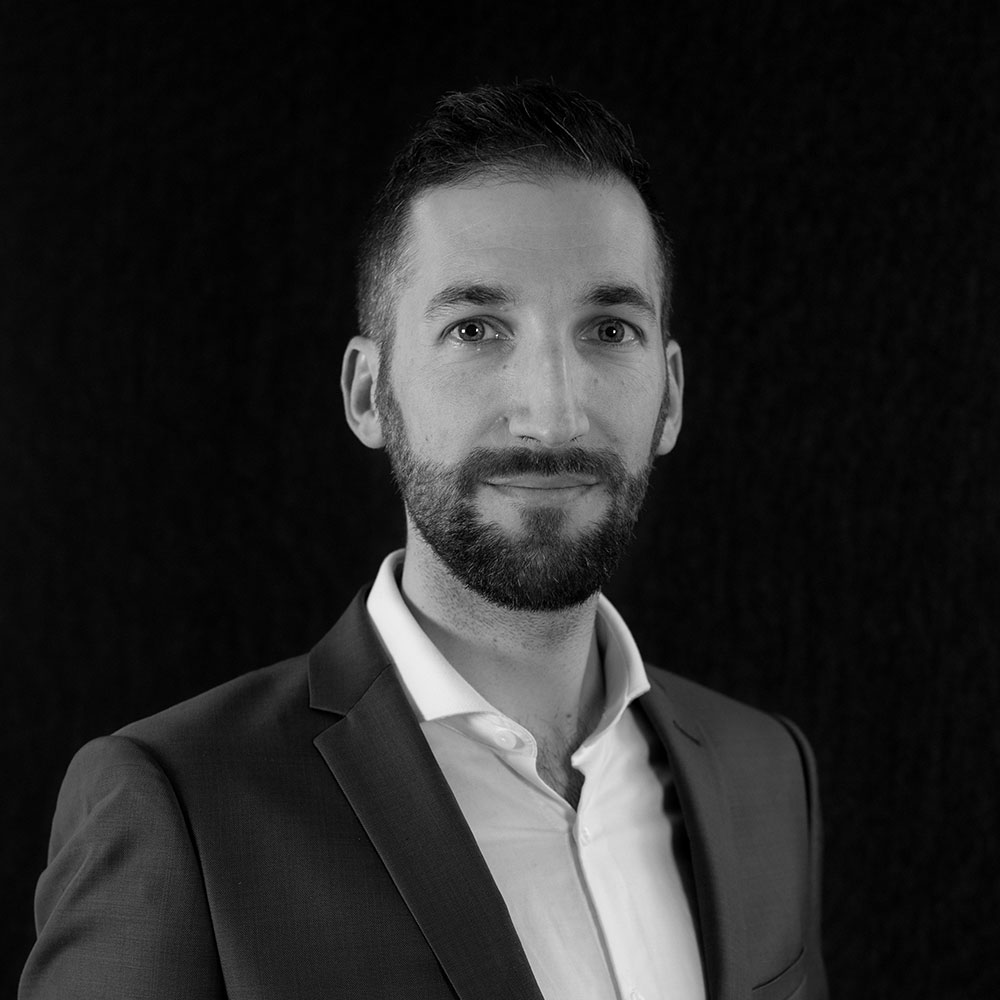 Romain CASTAGNÉ
Business Expert in Nuclear Safety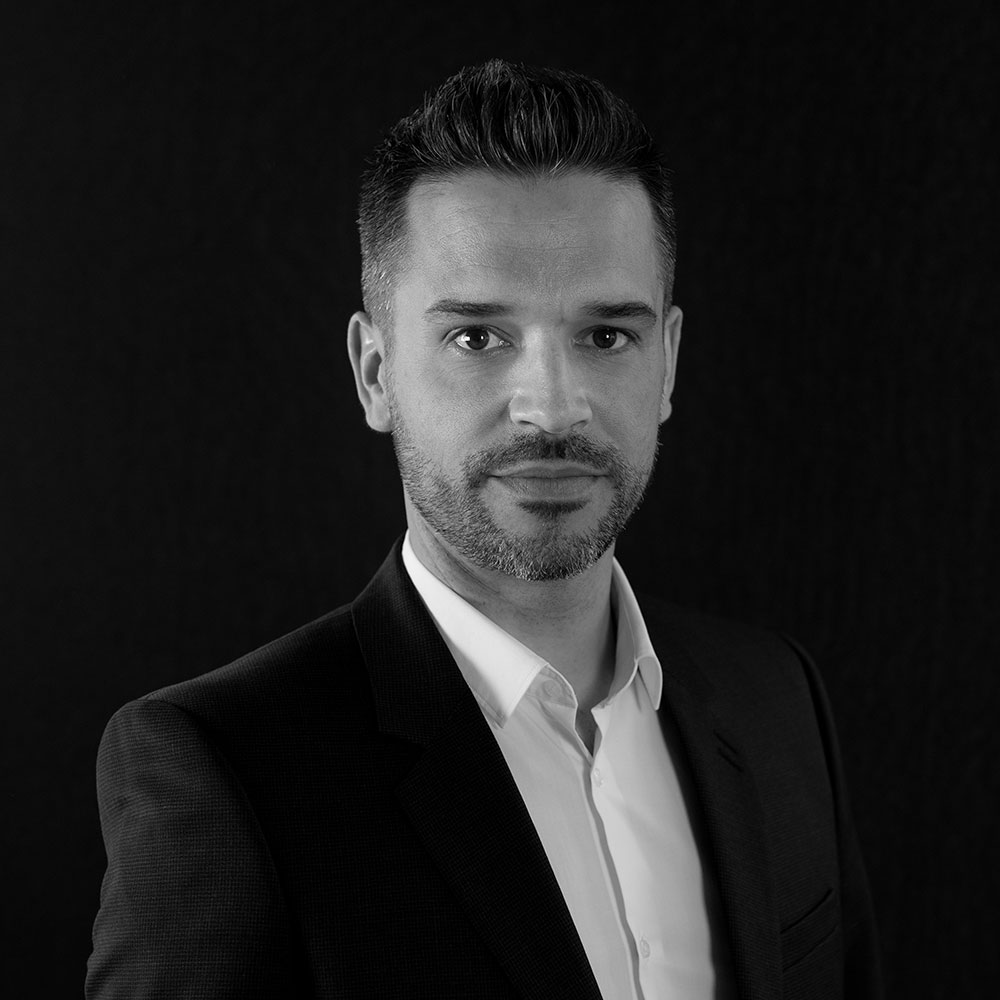 Guillaume LAHITTE
Deputy Technical Director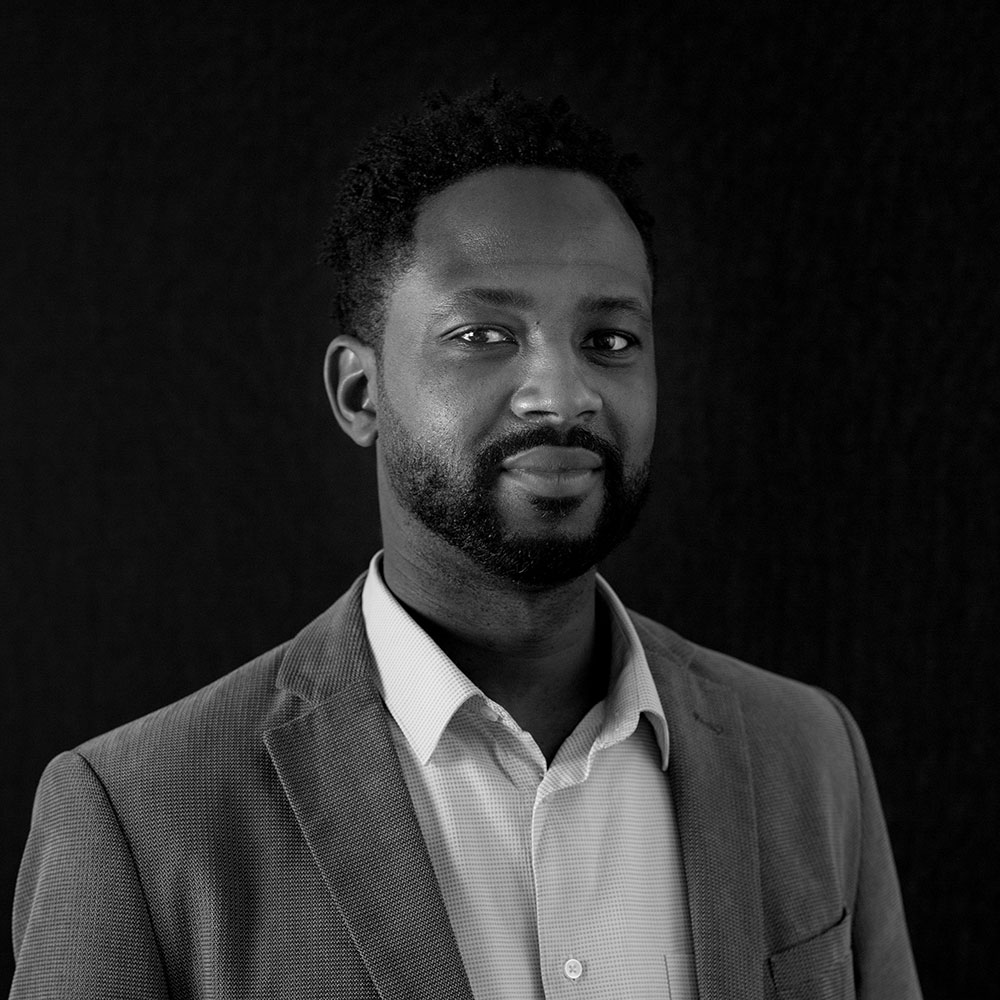 Papa GALLEDOU
Business Expert Engineering System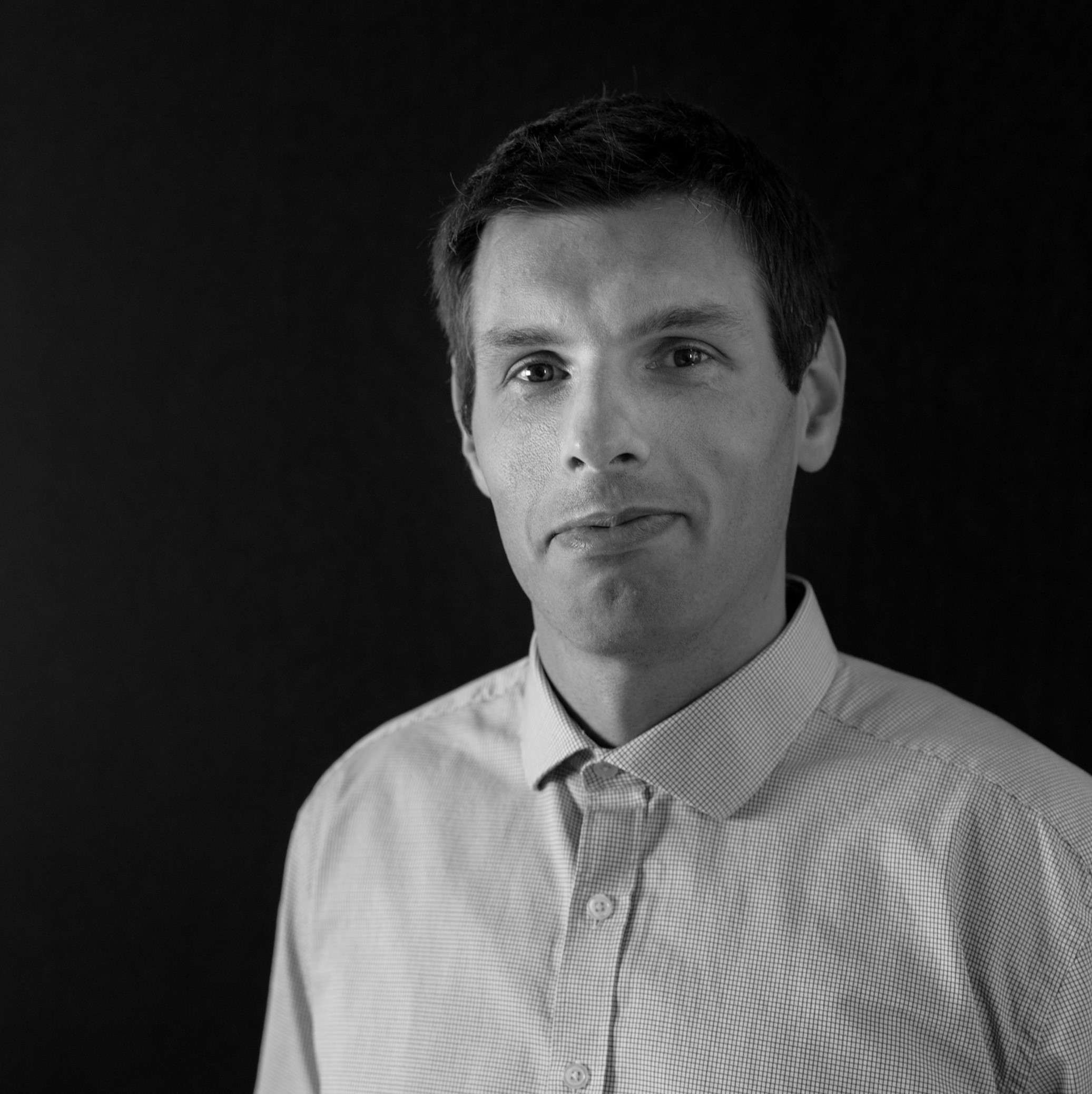 Martin KUBIC
Project Manager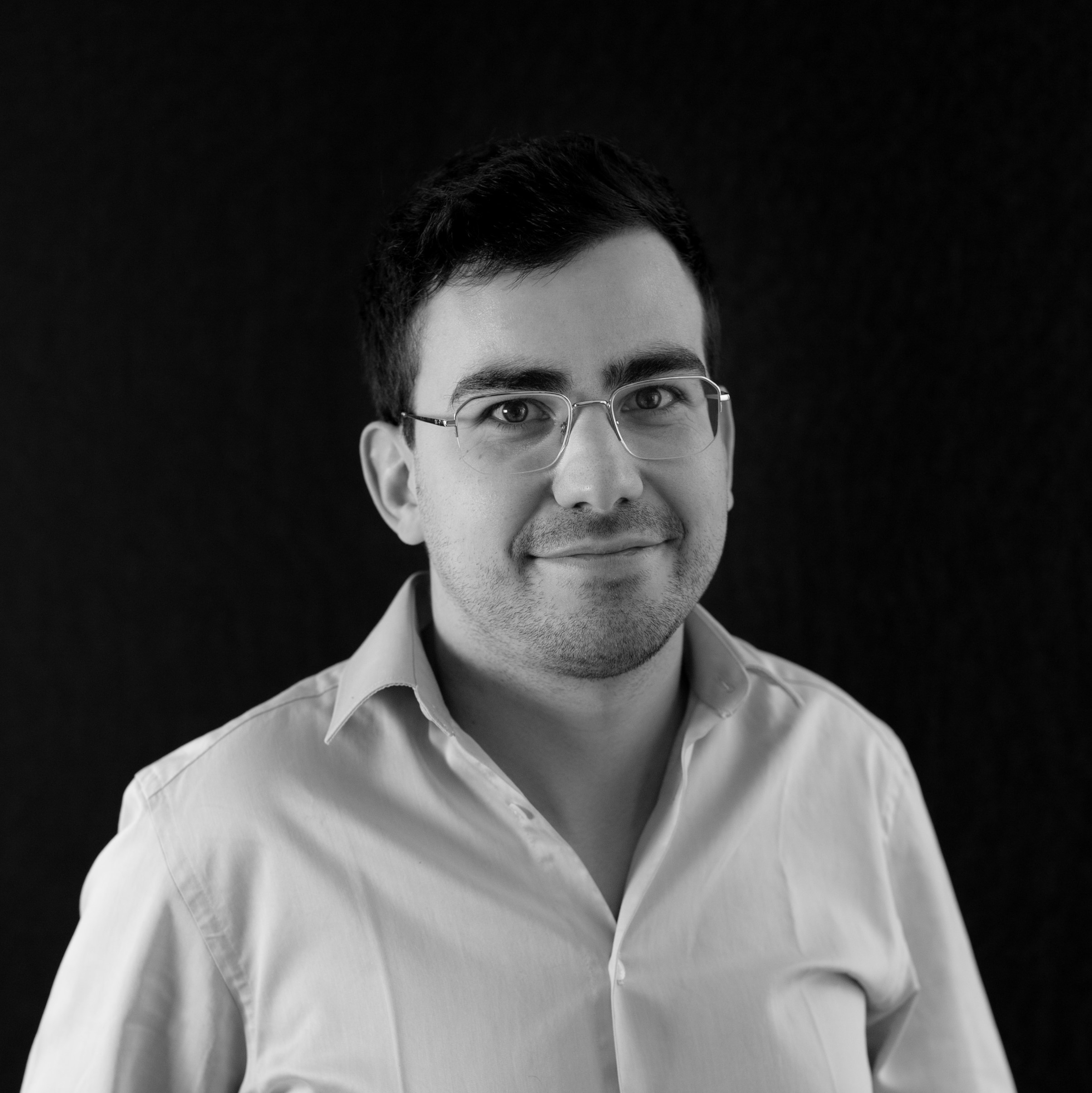 Maxence LAFON
Engineer PhD Project Manager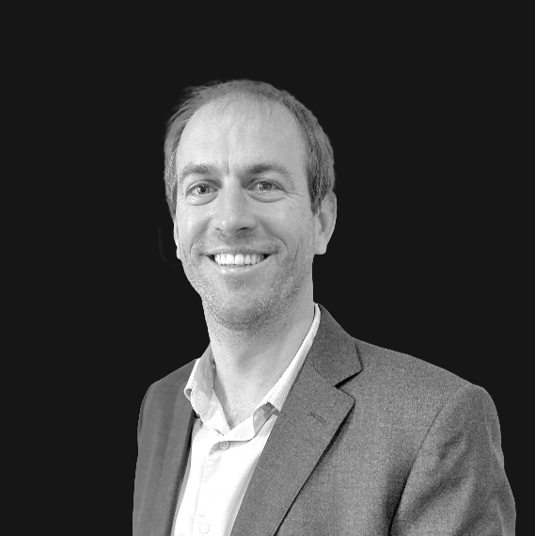 Sylvain CADIC
Second Technical Director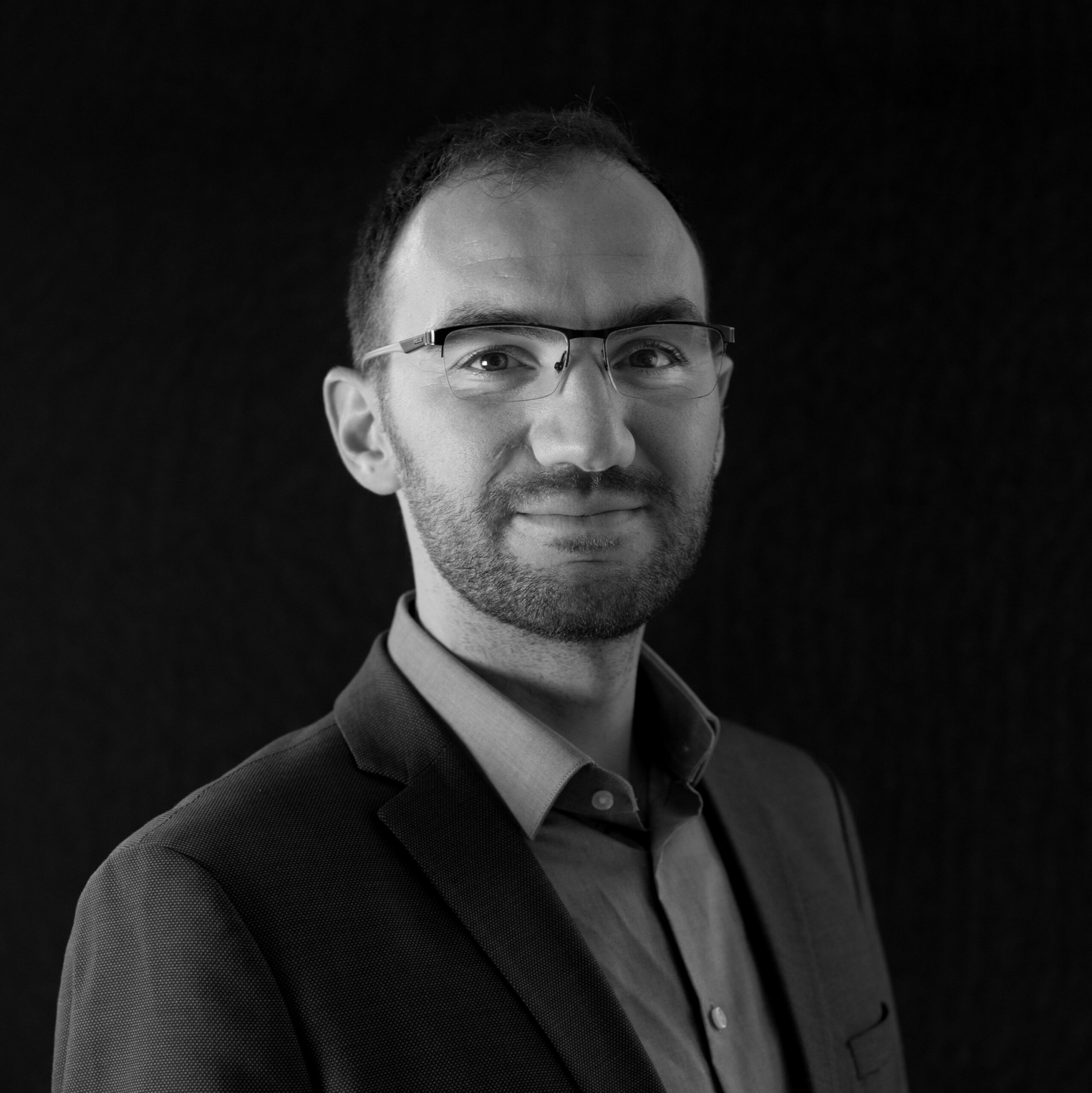 Adel LEMITI
Project Manager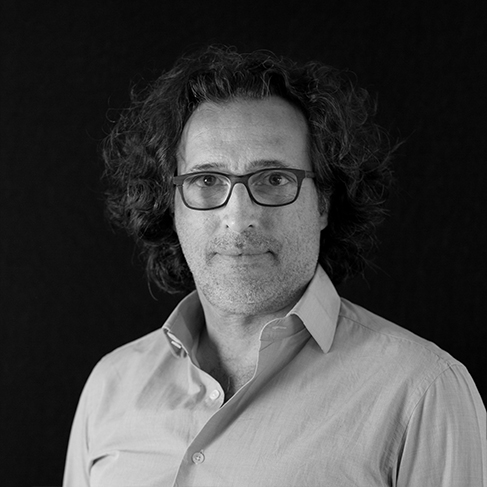 Joseph ARACIC
Technical Expert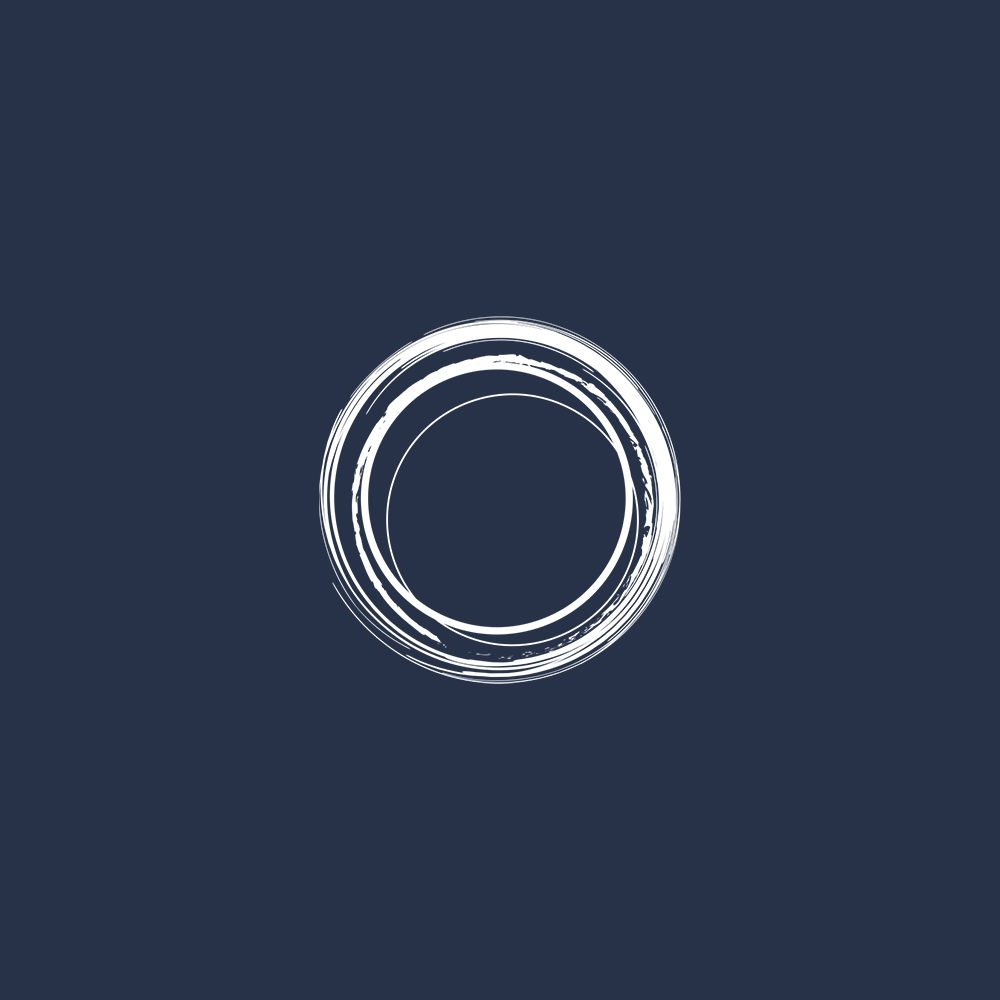 Marie BULTOT
Nuclear Safety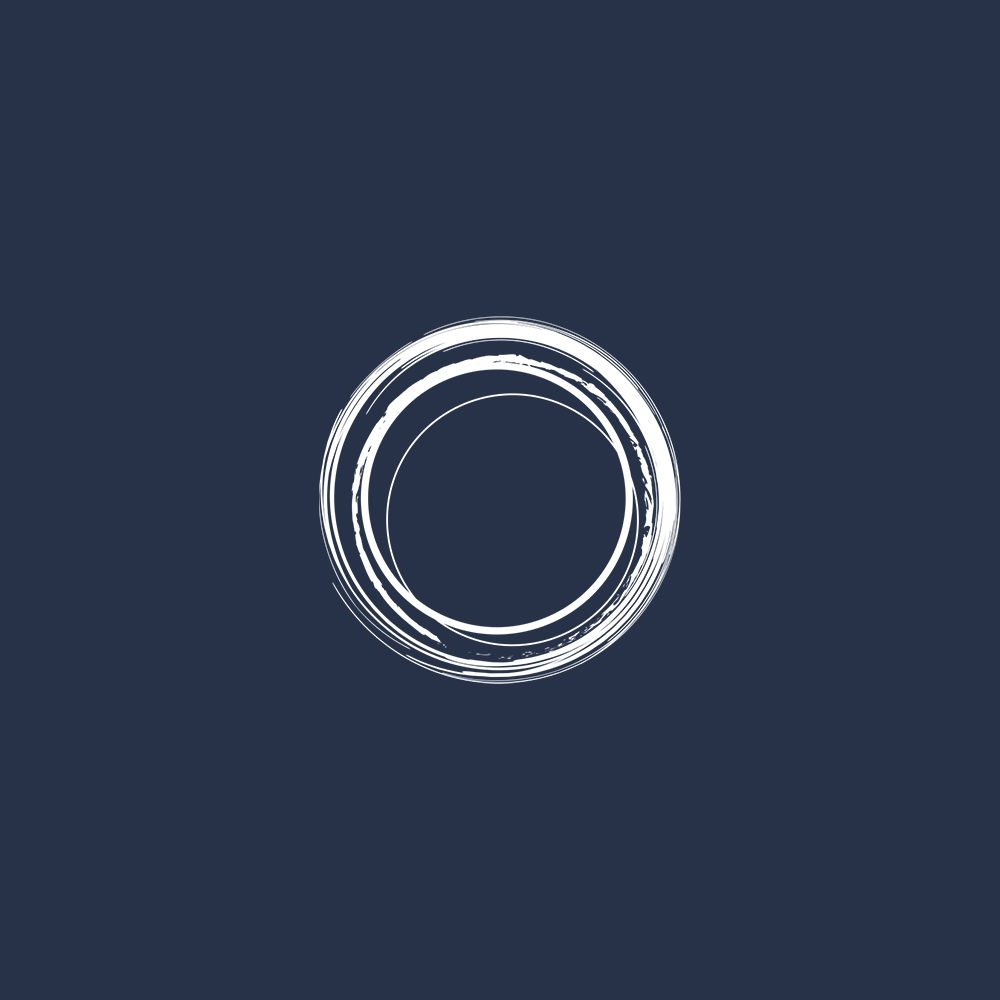 Maurice HAESSLER
Nuclear Safety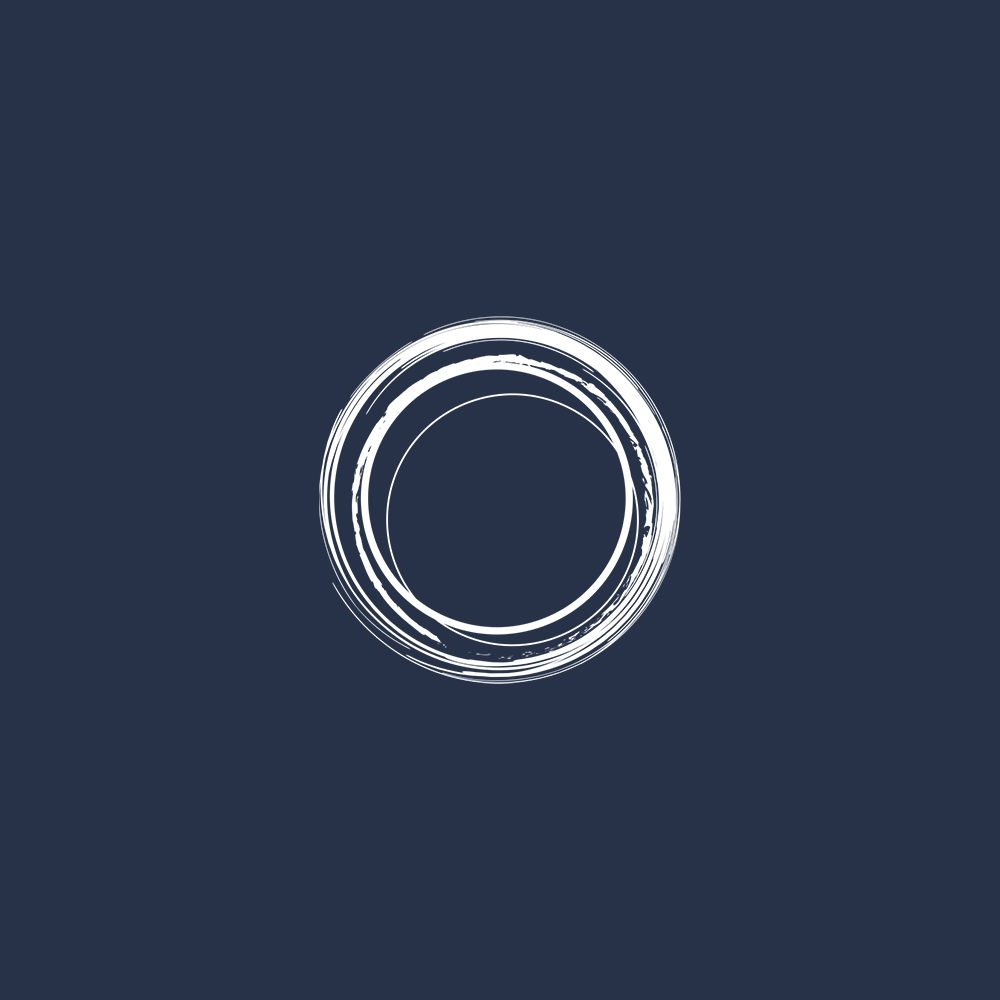 Pascal SOUCHET
Dependability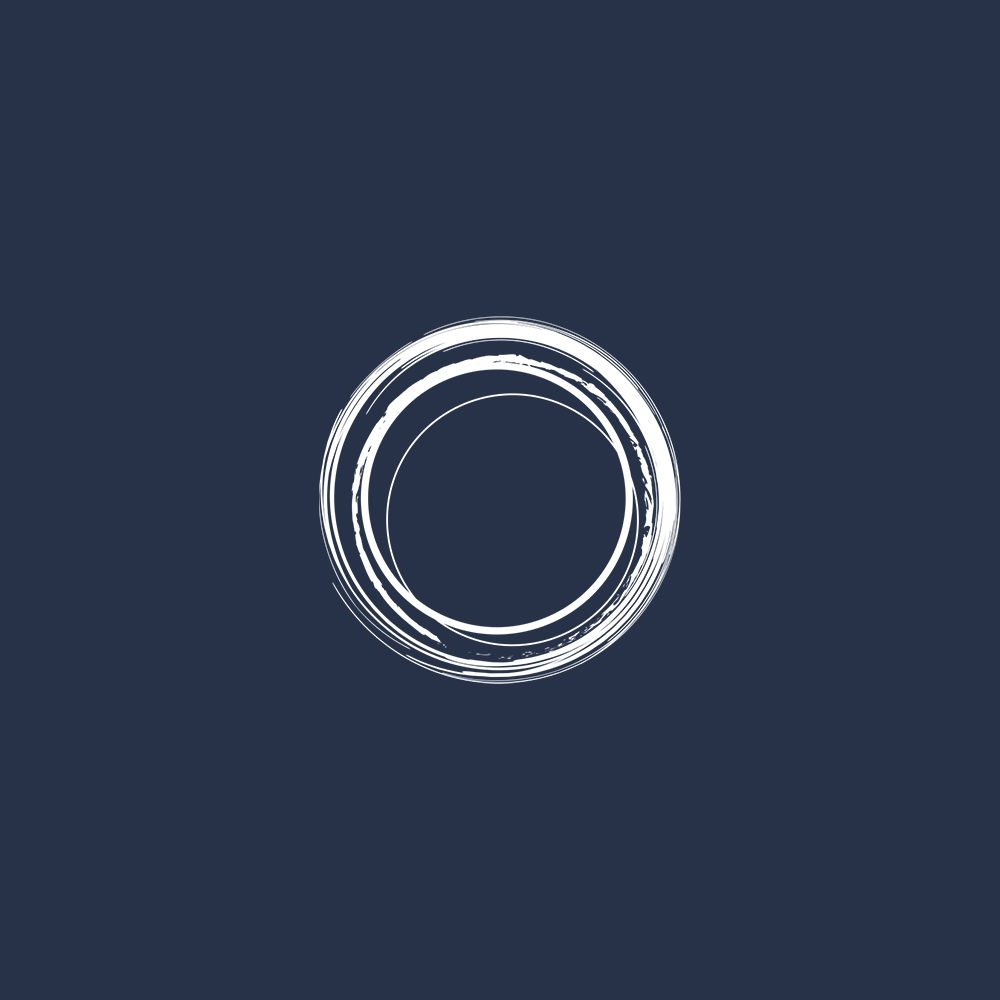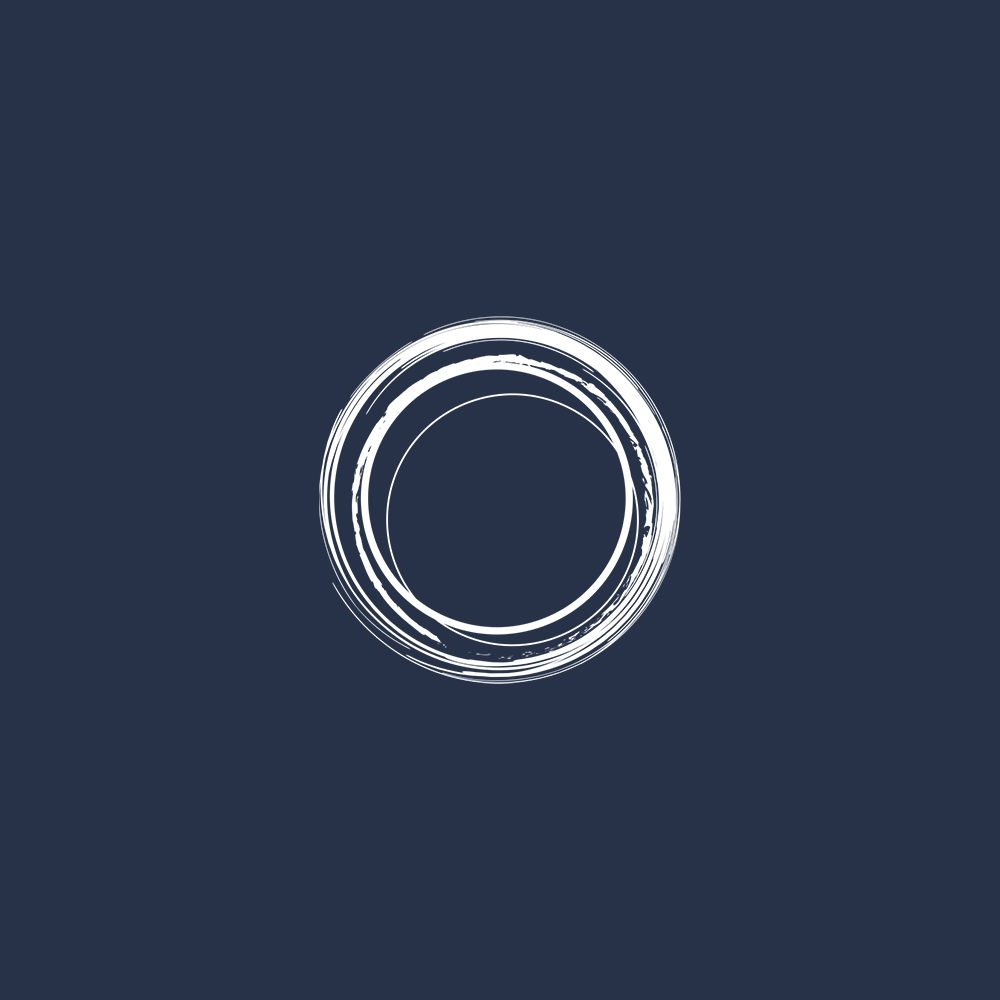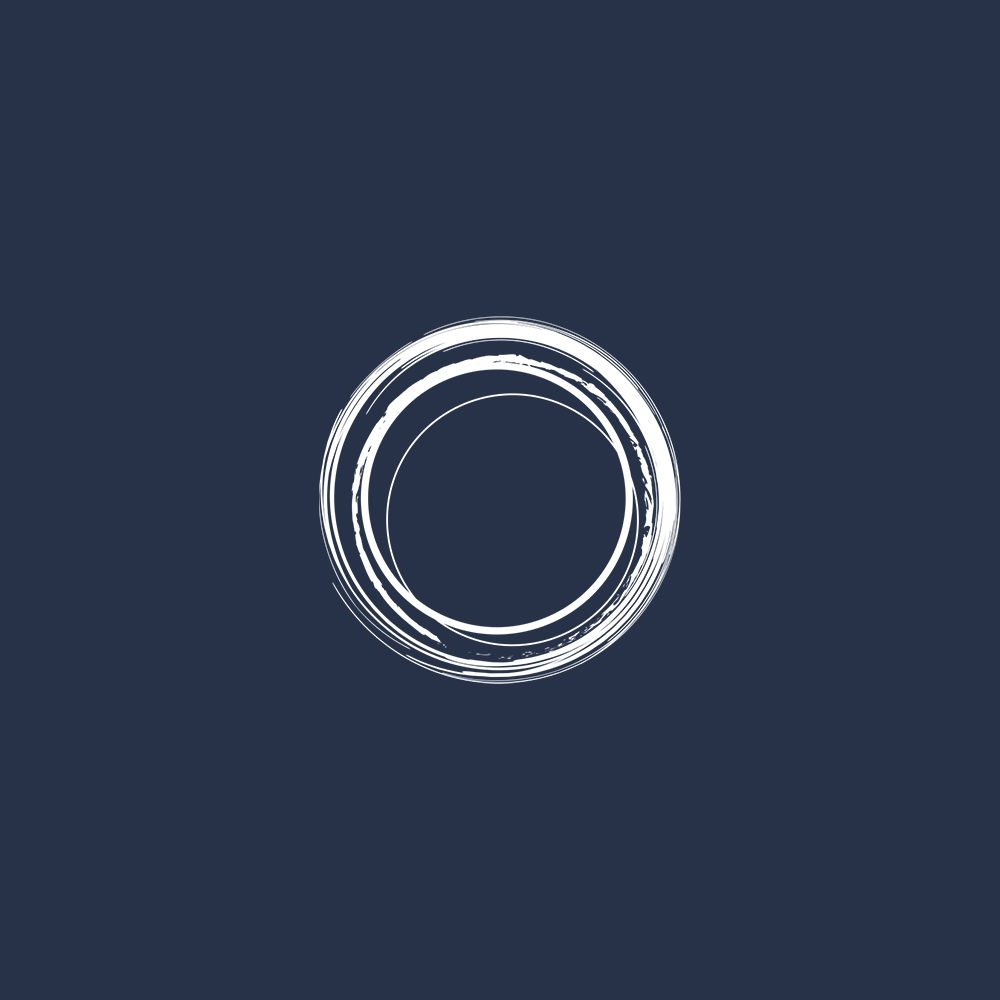 Sébastien ROMIEU
20-year experience in Management and Organization
Specialized in Performance Design, Sébastien has a very operational background which has influenced his strategic vision of a company's performance. Convinced that the key to success lies in matching the project excellence with the market expectations, he designed solutions around 3 axes: the need, the operational organization and the performance of the human factor in the company.
His experiences helped him to develop a holistic business/strategic/innovation/operational vision which is atypical in the Project Design and Implementation.
Sébastien started his career at Cap Gemini. He held positions such as Project Engineer, Project Manager, Account Manager and was then in charge of several business units. He is finally heading several innovative SMEs specialized in Risk Management.
ENTERPRISE ARCHITECTURE

BUSINESS DEVELOPMENT

ORGANIZATION

RISK MANAGEMENT
Maurice PENDOLA
20-year experience in Data analysis
Since 2001, Maurice has created and managed several innovative companies in the field of Engineering, Risk and Performance Management, with an ongoing operational vision.
Initially fascinated by complex projects with a technical and technological focus, his experience led him to understand that engineering sciences were not the only sources of project performance and company success. He therefore strengthened his technical and scientific bases with social and economic skills, which allow him today to embrace all the performance levers and to ensure the interface and common language within companies and teams.
Graduated engineer from the French Institute of Advanced Mechanics, Maurice holds a PhD in Mechanical Engineering from Blaise Pascal University (Clermont-II).
DATA ANALYSIS AND SIMULATION

PERFORMANCE

INNOVATION

COMPLEX PROJECTS ARCHITECTURE
Romain CASTAGNÉ
15-year experience in Nuclear Safety
Involved in cross-functional roles with various interfaces and multi-tasks, Romain assists teams in providing or consolidating Nuclear Safety skills on complex projects.
Romain developed Risk Management skills over the entire life cycle of nuclear facilities, working in the civil, naval and defense nuclear fields.
Considering Nuclear Safety as a bridge between the business teams, Romain approaches his responsibilities through a systemic prism to know how to activate complementarities within the teams and implement the safety principles as a source of technical solutions for project performance.
Graduated from the University of Valencia in Nuclear Engineering, Romain keeps on spreading knowledge through his teaching activities in the academic and professional training environments.
CONTROL OF NUCLEAR RISKS AND AGGRESSIONS

NUCLEAR SAFETY IN DESIGN

NUCLEAR SAFETY IN OPERATION

NUCLEAR SAFETY IN DISMANTLING
Guillaume LAHITTE
15-year experience in System Engineering deployment
Guillaume started his career in the nuclear clean-up and dismantling sector, where he was very interested in complex projects with constraint environments. Convinced that the practices and solutions designed for this type of intervention were to be found well ahead in the life cycle of the systems, and required a deeper knowledge of the imposed operation and constraints, he decided to complete his experience by participating in various projects in the construction and operation phases of basic nuclear installations. His ambition to define more efficient solutions led him to take a step back, get closer to the expression of the need and to study how to understand and respond to it. His experience, both very operational and practical combined with a more conceptual and architectural vision, allows him to use different perspectives and help his clients to optimize, anticipate and monitor the performance of their projects and organizations in the Design and Implementation phases, with an operational vision.
PROJECT MANAGEMENT

RISK ANALYSIS

REQUIREMENTS: NEED AND SOLUTION

NUCLEAR SAFETY
Papa GALLEDOU
14-year experience in Large Projects & Complex System Engineering
Papa has been working for more than 10 years on big nuclear projects (ITER, CIGEO, MYRRHA, NUWARD…). For the past 6 years, he has been mainly involved in System Design and System Team Management between Project and Technical on one side, and Strategy (organization of the system to do) and Operational on the other side.
After two specializations in energy and nuclear fusion, followed by a diversified career (Computing, Lean, Systemic, Project), Papa came to the conclusion that System Engineering has all the assets to both satisfy his technical curiosity and provide the overall vision, tools and levers of action to maintain the project control which he participated in.
Today, he applies the concepts of systemic design, advises project managers and supports, through training, the increase in competence of managers and system engineers from all backgrounds (internal and customer).
Graduated Engineer from Polytech'Marseille in Mechanics and Energetics, Papa holds a Specialized Master in Nuclear Science from Ecole Polytechnique/Centrale Marseille/Aix-Marseille III
ARCHITECTURE & SYSTEM ENGINEERING

PROJECT AND TEAM MANAGEMENT

SE DEPLOYMENT & DIGITAL TOOLS

ANIMATION OF SE COMMUNITIES
Martin KUBIC
10-year experience in Nuclear Projects
Fascinated by nuclear science from the earliest days, Martin began his career as a Research Engineer in nuclear fusion. Although fusion may be an energy solution for humanity in the future, the vocation for industrial application led him to pursue his career on the subjects of severe accidents in nuclear reactors, especially in thermal-hydraulic and mechanical studies.
Fond of numerical simulation and empirical approach in complex projects, an opportunity led him to study Failure Science and discover the Integrated Logistic Support where he was able to extend his technical skills.
Graduated Engineer from the Institut National des Sciences et Techniques Nucléaires, Martin holds a PhD in Plasma Physics from the University of Lorraine.
DATA ANALYSIS AND MULTIPHYSICS SIMULATION

OPERATIONAL SAFETY

INTEGRATED LOGISTICS SUPPORT

NUCLEAR SCIENCE
Maxence LAFON
6-year experience in the deployment of System Engineering
Maxence got hooked on System Engineering methods at an early age, during his general engineering training at IMT Mines Alès, where he was able to put his curiosity and cross-disciplinary skills into practice in different fields: nuclear, oilseeds, construction, telecommunications, and the environment.
For the past 6 years, he has been involved in the deployment of System Engineering at several levels: investigation robotics, nuclear facility clean-up and decommissioning projects, nuclear equipment manufacturers, and methodological consulting for companies and projects.
His SE PhD thesis on nuclear clean-up and dismantling programs and his Project Manager and System Architect activities helped him to approach and understand both technical and organizational cross-disciplinary subjects. Thus, he can assist Change Management in projects and organizations with a scientific and operational approach in the deployment of SE methods, tools and processes.
SYSTEM ENGINEERING METHODS AND PROCESSES

PROJECT MANAGEMENT AND BUSINESS MBSE

SYSTEMS MBSE

ARCHITECTURE OF COMPLEX SYSTEMS
Sylvain CADIC
15-year experience in Risk and Performance Management of industrial facilities
Sylvain has been working for 15 years in Risk and Performance Management of industrial installations, with a main focus on control and functional safety.
He built a significant experience through all his missions:
In very different industrial fields: Defense, Nuclear, Chemical, Petrochemical, Pharmaceutical, Environmental
And with a wide range of positions and businesses within industrial organizations: project (APS, APD, EXE), technical management, operation, maintenance, control, mechanics, safety/security…
Convinced that, in every project, technology matters in the decision-making process, he leads working groups and technical discussions with major industrial companies such as NAVAL GROUP (BARRACUDA, 3G), TOTAL (Moho Nord), ITER, CIGEO…
Engineer SUPELEC, Sylvain has also a Master in Control Theory and Science Engineering in China (NUAA)
OPERATIONAL SAFETY

FUNCTIONAL SAFETY, SAFETY I&C

SYSTEM THINKING

PROJECT MANAGEMENT AND ANIMATION
Adel LEMITI
10-year experience in Nuclear Safety and System Engineering
Adel has a 10-year professional experience in several engineering companies and on various Design and Construction projects of nuclear facilities.
Adel has always organized his career to specialize in complex projects and acquire new knowledge and skills. Fond of science, the nuclear and safety field interested him from the beginning of his studies. His first years were focused in Nuclear Risk Analysis, which enabled him to grasp, project by project, the problems of various technical jobs involved in the nuclear industry.
The appeal for this global and multidisciplinary vision led him to specialize in System Engineering. As coordination among the different members is key to success, he is particularly interested in the potential organizations and special constraints of each context using the human factor.
Adel is graduated from Grenoble INP – Phelma.
NUCLEAR SAFETY

SYSTEM ENGINEERING

PROJECT ORGANIZATION

COMPLEX PROJECT DESIGN
Joseph ARACIC
25-year experience in System Engineering deployment and training
For more than 20 years, Joseph has been helping companies in the aerospace, defense and energy industries to deploy System Engineering techniques in their projects and technical departments.
His scientific creeds are Requirement and Justification Engineering, Model-Based System Engineering (MBSE), Product Line Management and Variability Engineering.
His day-to-day activity basically consists in formalizing and spreading companies' know-how in Systems Engineering in order to equip them and/or improve them with a consensual approach, through operational coaching, training and capitalization. (Quality systems and knowledge bases).
Graduated Engineer from the Ecole Pour l'Informatique et Techniques Avancées, Joseph was also a teacher for several years in initial training at CentraleSupélec and in continuing education for companies.
DEPLOYMENT OF COLLABORATIVE WORKSHOPS

TRAINING AND COACHING

SYSTEM ENGINEERING

COMPLEX PROJECT DESIGN