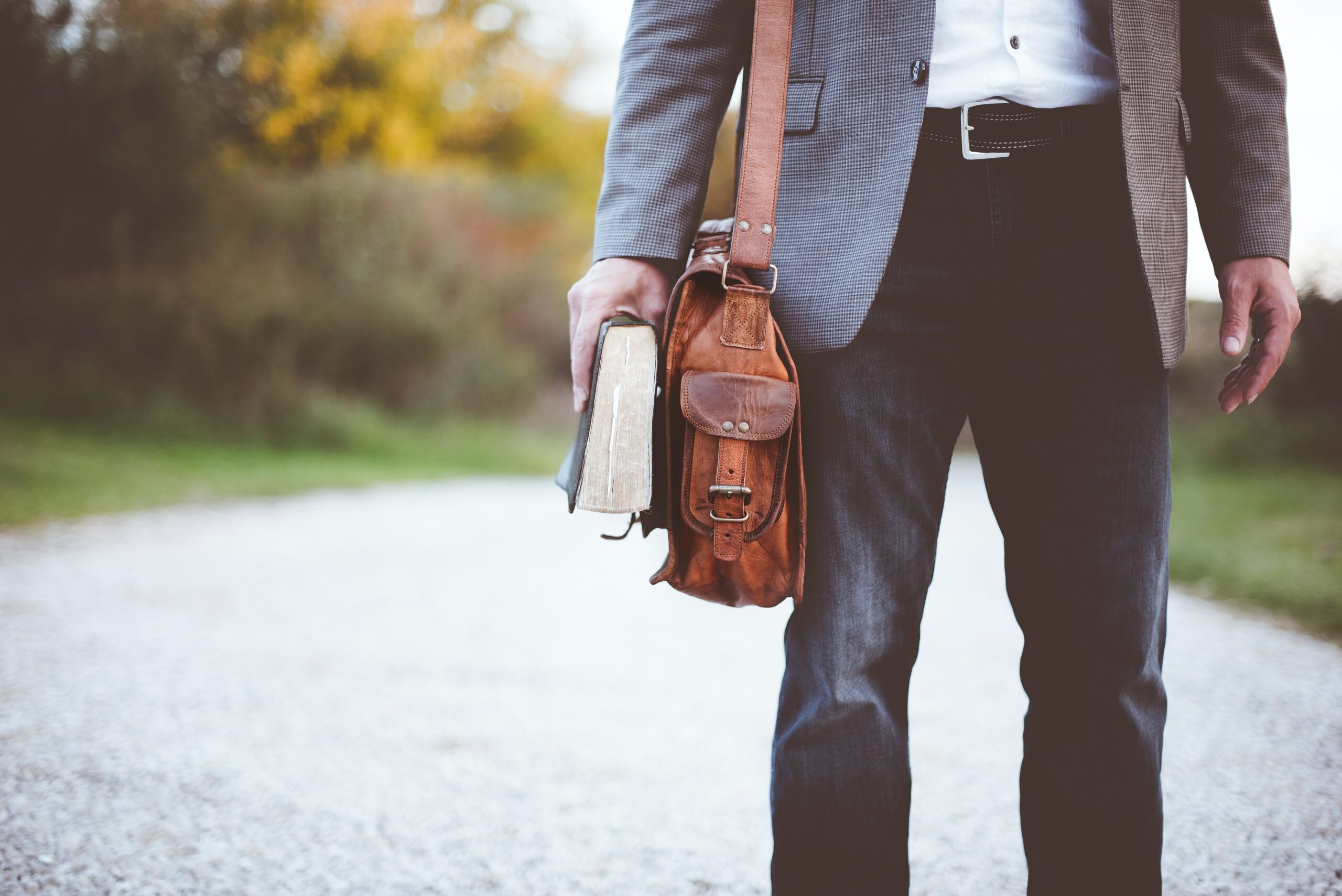 We created our modules with the aim to increase the knowledge acquisition rate compared to a classical training. 
To achieve this, we pay attention to the educational material, the structure and the sequence of the courses.  
Obviously, our knowledge bases are in line with the state of the art of each field but we must go further. 
The case studies and associated exercises must be very concrete and as close as possible to the trainees' operational reality.  
The trainers' talent must also transcend the content of a slide show. They have to be close to the field to achieve a tangible training.
We spent time to create our courses.
We experienced them and sometimes we elaborate them with our clients. 90% of our trainers are from AXONE and 100% are operatives.
That's obvious: To design and deliver modules that work for our learners, we need to share their daily lives…