We could invite you in a simple institute but we prefer to offer you

the life of a Castle!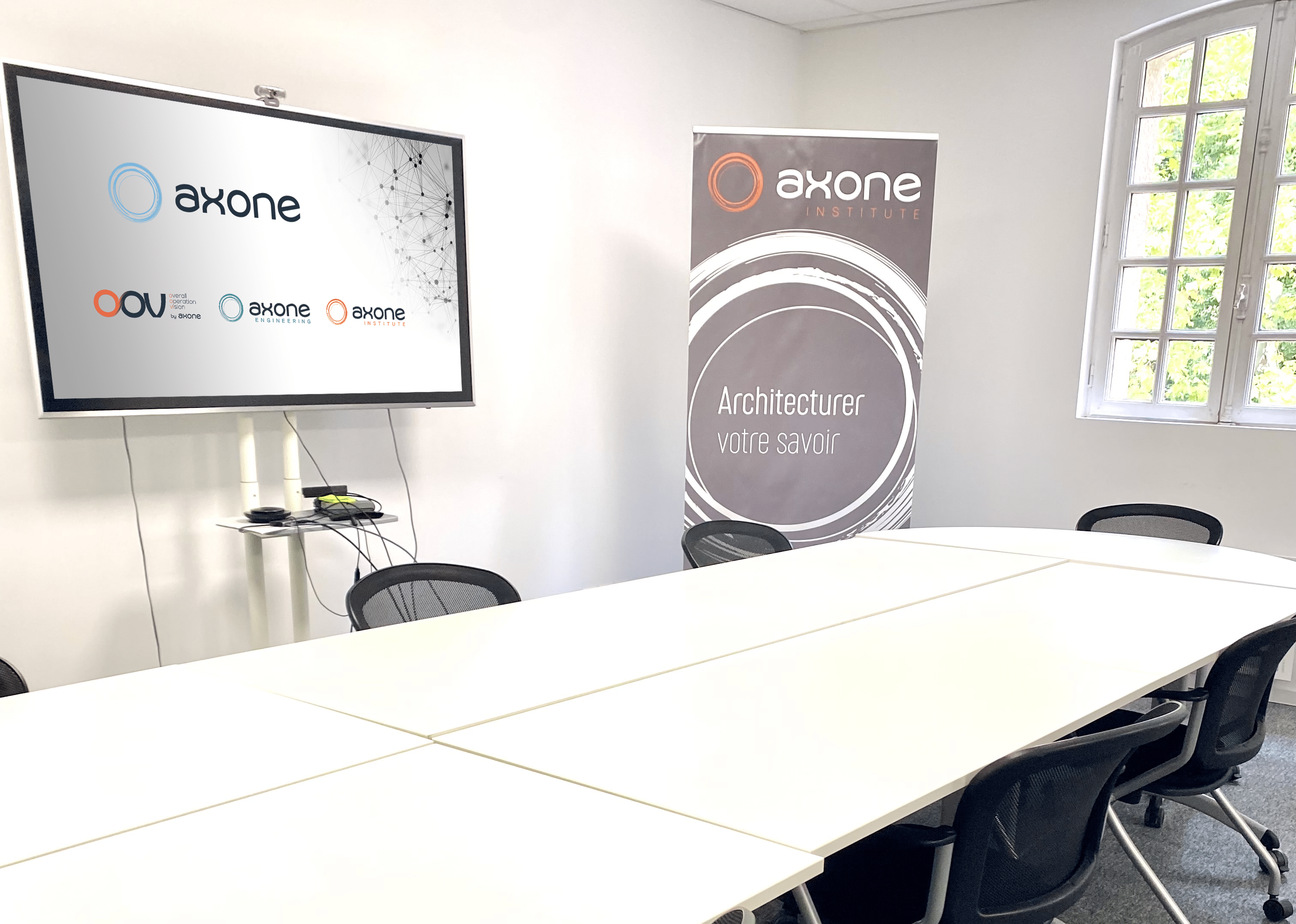 Even if the Castle is listed, we have created modern training rooms. They are spacious and all equipped with:
Specific furniture for each room (tables, chairs),
Boards, large screens and computer equipment,
Entertaining tools to icebreak, group workshops and serious games (flip charts, creative tools, etc.),
We propose to use our own structures of reception.
AXONE company, whose head office is located 1985 Route de Martina, 13590 Meyreuil, near Aix-en-Provence, has several rooms that can accommodate groups from 10 to 20 people.
In the reception hall, you will find various dispensers and a rest room.
The park that surrounds the Castle allows the learners to evolve in a calm and ideal environment to study or enjoy during the breaks.
We can also organize the training in your premises or in a hotel in the city of your choice in order to facilitate your employees' journeys.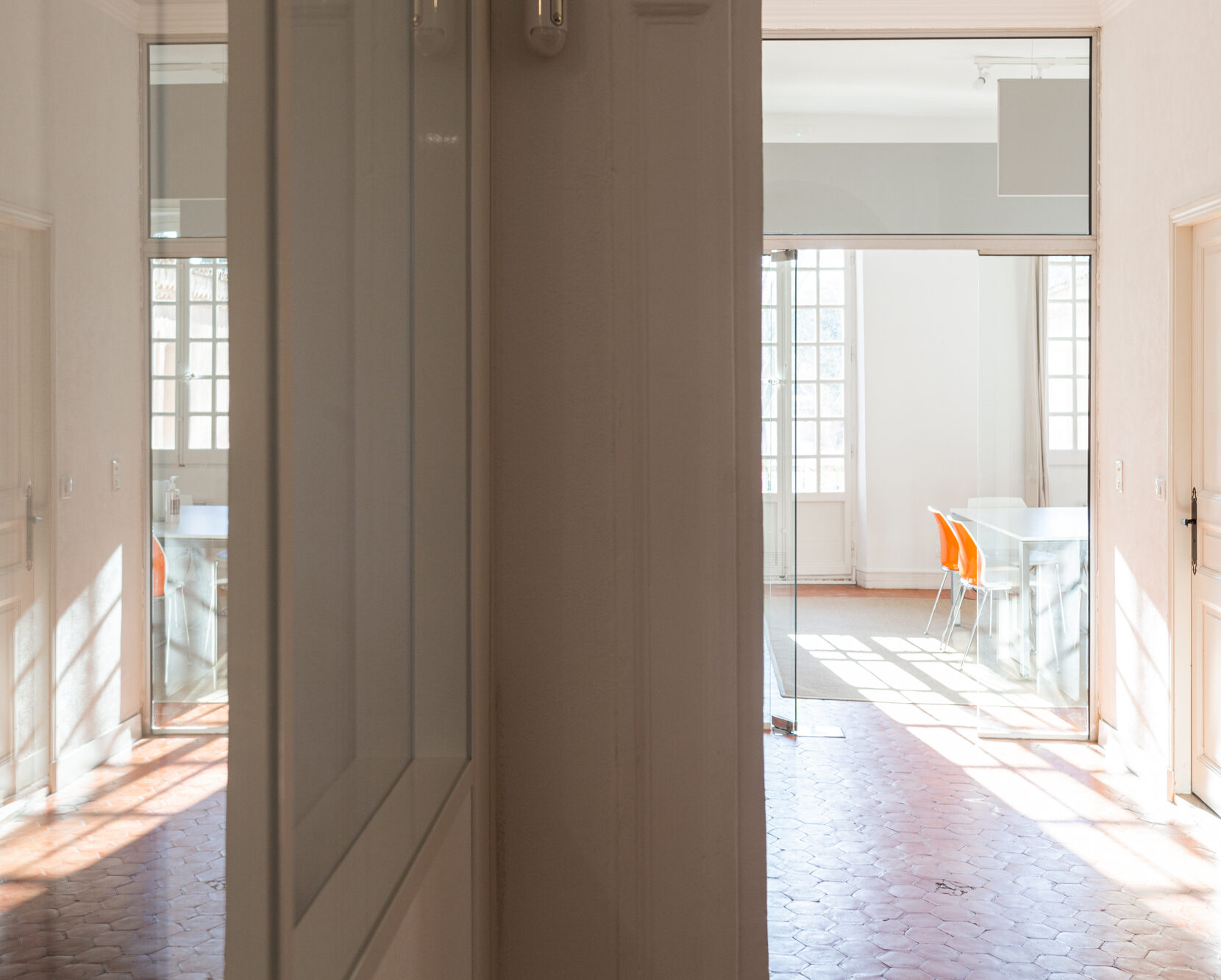 We set up indicators of evolution and continuous monitoring with Assessment and Synthesis.
The control of knowledge is continuous and is done between the trainer and the learners, mostly during the phases of practical application or through oral or written questions (MCQ type).
A certificate, specifying the nature and duration of the session, will be given to the beneficiary at the end of the session.
The control of the learners' presence will be ensured by the verification of their attendance (attendance sheet).
Like any employee or job seeker,
people with disabilities must have access to all the training programs
.
https://travail-emploi.gouv.fr/formation-professionnelle/formation-des-personnes-en-situation-de-handicap/
If you have a disability, AXONE Institute can adapt the training methods and tools to your needs, and provides you with customized training courses, face-to-face and / or distance with a duration and a schedule according to your expectations and situation.
In order to confirm the terms and conditions, we invite you to get in touch with our point of contact who will be able to listen to you, to understand your needs, answer your questions and organize your training course in accordance.
In charge: Julie LEDRU
Phone number: 04 42 27 07 19
E-mail : j.ledru@axonegroup.com